Internships
Internship Program Opportunities at DNR
Think DNR is only about fires and forestry?  Think again. Seismology, Silviculture, Entomology, Aquaculture, Hydrology.  What do these diverse disciplines have in common? These are just a few of the professionals that DNR hires. In fact, we offer some of the most diverse career opportunities in state government.  While the majority of our jobs are professional positions with a natural science focus, we also recruit candidates in many other fields – fields like, engineering, natural resource policy, financial management, business, and communications, just to name a few.
DNR is a multi-faceted agency where its employees are passionate about their work whether it is managing our states trust lands, conserving our natural heritage, or protecting public resources like our forests and clean water.
If you are interested in learning firsthand how a fast-paced agency like DNR conducts business on behalf of the citizens of Washington State, an internship with us is a great way to get started.
Each year we have a variety of internship opportunities available statewide. Our internship program is designed to offer professional development opportunities to students pursuing an associate, bachelors, or graduate degree in relevant fields. The agency provides both paid and unpaid internship opportunities. Most of our internship work takes place between May and September, however, we do have some year round opportunities.
Our internship program is designed to
Provide high-quality learning experience for students,

Attract the brightest and best students to DNR,

Expand our potential pool of future employees,

Improve workforce diversity objectives in support of our agency goals,

Promote excellent working relationships with targeted colleges, universities, and the community at large.
What's in it for DNR?
Obviously, internships also benefit us.  Internships can provide a mechanism to identify, recruit, and hire diverse, competent college students into the agency.  They can also be an effective means of promoting our agency and our programs within the community.
All of our internships will be posted online on the 
DNR Jobs
 page and can be found by searching on the category "Internships".  You can also find DNR's and other Washington State agency internship opportunities by searching at 
www.careers.wa.gov
Internship Networking Day
Along with offering on the job experience, DNR internships are also designed to provide networking opportunities. Interns from across the state and country met in Olympia for DNR's Internship Networking Day where interns were joined by DNR staff from various departments. This event provided opportunities for interns to interact across regions, network with peers and supervisors, and to listen to valuable career advice from speakers. Activities included an icebreaker and panels with DNR employees and past DNR interns.
PAST INTERNS SHARE THEIR  EXPERIENCE
"During my internship, I gained hands-on experience with internal communications while working with talented and supportive employees. WCD staff tailored my internship to my career goals and provided me with opportunities and knowledge that I will apply to future jobs in this field. From working on the agency's newsletter, to writing LinkedIn posts, or creating short videos, the three months I spent with DNR were incredibly valuable. I am so grateful for the chance I had to work with such considerate people while broadening my skillset."
Elena Scott, 2023 Workplace Culture and Development Intern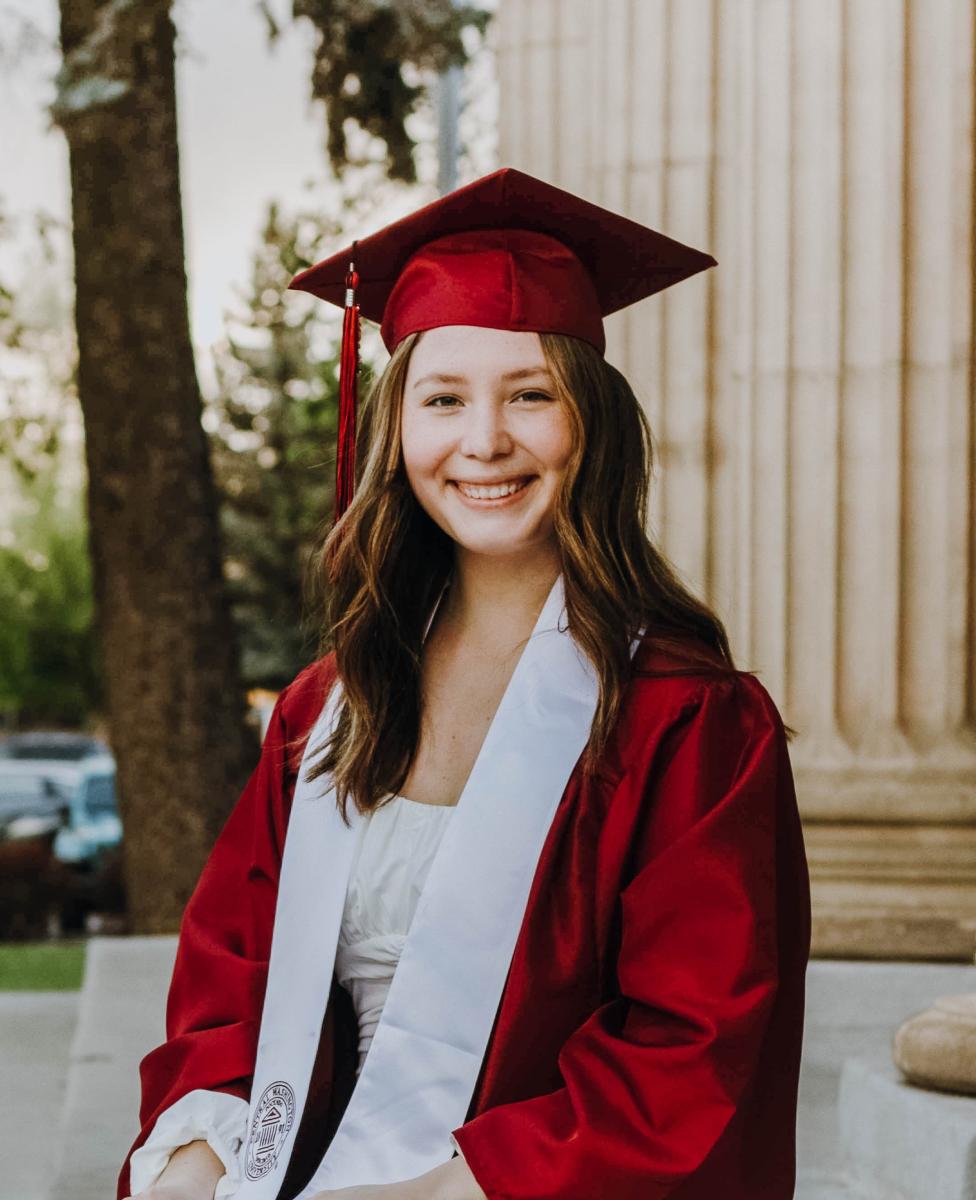 "During my internship, I was able to expand my knowledge on communications and receive valuable experiences that I can take with me for my career. I was able to work on social media campaigns, blogs, press releases, write for the internal newsletter, and add content to our website. Everyone was super helpful and eager to help in anyway."
Britnie Monaghan, 2022 Communication Intern
"
Before my internship, I had never worked with such an inclusive, accepting, and understanding team. Finding a job that pushes for DEI efforts as much as this, is now a top priority. Not only that but they were flexible and provided me with experiences that fit my interests. I gained professional experience in communications which I lacked beforehand. I am very grateful for the connections and opportunities I was given throughout this internship."
Ella Stewart, 2022 Workplace Culture & Development Intern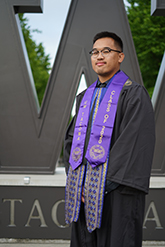 "My internship has provided me with the opportunity to create content such as video and graphics for social media that will be valuable to my future career in communications. The DNR tailored my internship experience to my interest and networked me to multiple people that were able to help me grow professionally within the field." 
Lucky Sisouvong, 2021 Communication Intern
"I was able to use the knowledge gained in school to crate meaningful communication products that supported important community and environment focused programs and initiatives. I met fantastic people at DNR, I felt part of a team that supported my career goals and helped me become a better communicator."
Dorilis Camacho Torres, 2019 Communication Intern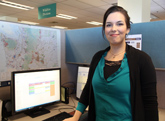 "My internship has provided me not only with college credit, but also invaluable job experience that will assist me throughout my future career. DNR makes a unique effort to help interns network with their peers as well as staff."
Lindsey Rieck, 2017 Communication Intern