Optimize Land Asset Portfolio Performance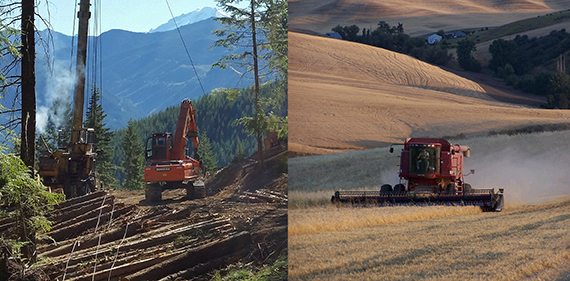 The Washington State Department of Natural Resources (DNR) is committed to maintaining working forests and agricultural lands as a core and valuable part of the state trust lands portfolio. These lands are critical to rural communities and the people of Washington and vital in the effort to address climate change.
Like any portfolio manager, DNR must periodically adjust the portfolio to maximize revenue for trust beneficiaries and take advantage of opportunities for immediate and continued growth. Under this focus area, staff will work with the Board of Natural Resources to determine policies to manage the asset portfolio and measure the portfolio's performance over time. 
Projects
Coming soon