Klickitat Canyon Community Forest
Attention:

 Recreation Alerts and Closures

 

Closure alert:

 Due to extreme fire danger, all recreation and public access to DNR-managed lands in eastern Washington will be temporarily closed starting July 23, 2021, and lasting until fire conditions improve. 

Learn more

.

 

 

Burn ban alert:

 Currently in effect is the statewide burn ban prohibiting outdoor burning, campfires, the use of charcoal briquettes and prescribed burns through Sep. 30, 2021. 

Learn more.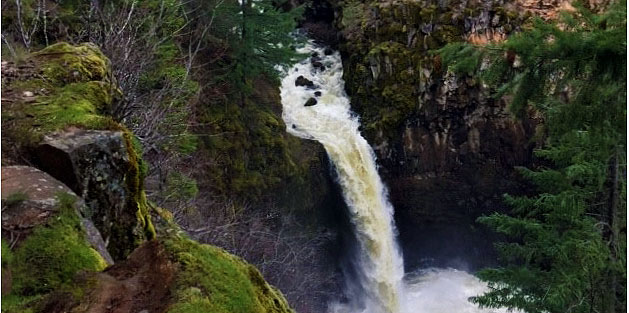 Located in scenic Klickitat County six miles northeast of Glenwood lies the 2,405-acre Klickitat Canyon Community Forest covering a swath of canyons and mixed conifers. 
Forest management goals
include healthy forest stands, fish and wildlife protections, cultural resource safeguards, access for recreation and community connections. 
Many working lands in Washington are lost to provide large lots for rural homes or cabins, and other uses. When such lands are converted from forestry, the state loses the vital ecosystem benefits that forests provide - wildlife habitat and watershed protections, for example. Such conversions can also erode local economies or cultural heritage associated with grazing, timber harvests, or cultural harvests. In community forests like this one, formed in December of 2016, sustainable working land activities continue to operate and may generate revenue for forest management activities, such as enforcement or forest health treatments.