Forest Regulation
COVID-19 UPDATE
During this extraordinary time in our lives, we want you to know that we are open for business. However, due to the ongoing COVID-19 pandemic, the Department of Natural Resources' Forest Regulation staff are asking for your help and cooperation. DNR's objectives during this period are the following:
Keeping our staff safe through social distancing, washing hands, and other practices to help minimize transmission of the novel coronavirus;
Making sure DNR staff does not cause further transmission of the virus to the public or our TFW partners;
Maintaining continuity of operations to the extent possible; and,
Communicating effectively with all our TFW partners.
Here's where to find help if you're interested in harvesting timber, building or repairing forest roads or culverts, thinning your forest, or other forest practices.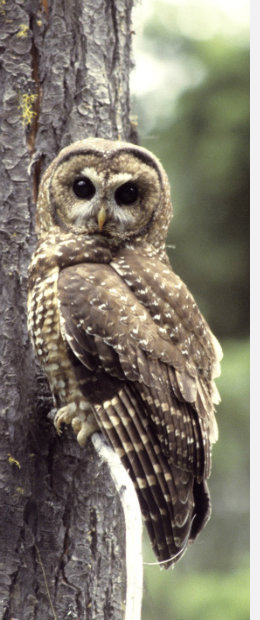 Forest Practices Rules & Board Manual Guidelines 
Forest Practices Applications
Frequently Asked Questions and Answers Documents
Forest Practices Adaptive Management Program
Small Forest Landowner Office
More Resources