Hazardous Minerals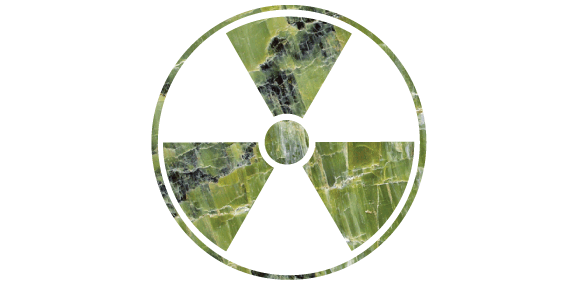 The presence of certain naturally occurring elements, such as arsenic, asbestos, mercury, and uranium can make exposure to the rocks that contain them hazardous. The Washington Geological Survey provides maps and geologic information on minerals related to environmental and public health issues.
Much of WGS's information on hazardous minerals shows locations of historic mines and prospects or geologic formations that are more likely to contain these and other minerals that can pose health hazards.
Hazardous mineral data are also available on the Washington Interactive Geologic Portal.
Asbestos
Mercury
Arsenic
Uranium and Radon