Publications and Maps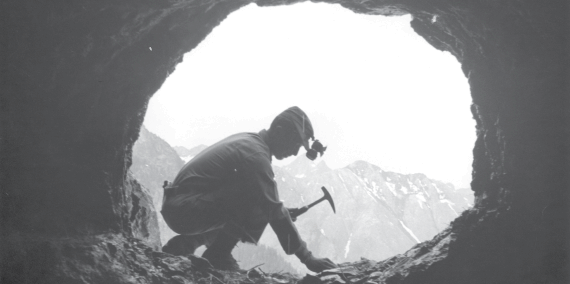 Since its creation in 1890, the Washington Geological Survey has released over 1,000 publications and maps. Publications contains everything that we produce, from reports to maps. Maps contains a collection of all of our map-based publications only.
We announce the release of publications and other news through our blog, Washington State Geology News. If you'd like to receive notification when we publish something new, you can subscribe by email on the blog, or directly here.
Publications

WGS Publication
Catalog

Publications
List

Washington Geology
Library

NGMDB
---
Maps

Geologic Maps
 

Geologic Hazard Maps
 

Resource Maps
 

Washington Geologic
Information Portal
Geologic Maps
1:24,000-scale
1:100,000, 1:250,000, and 1:500,000-scale
Maps of intermediate scales
Google Earth geology overlays
Geologic Maps—1:24,000-scale

Use the interactive map below and zoom-in to locate and download specific maps. The green quadrangles represent published maps and the orange quadrangles are in preparation.