Aquatic Assessment & Monitoring Team
This program consists of a team of scientists that strive to answer some essential questions regarding the natural resource management of aquatic lands in the state of Washington.  To ensure that best available science is included in decisions that might influence the aquatic resources of the state, DNR scientists are involved in research of various aquatic environments.  AAMT scientists are providing the following support: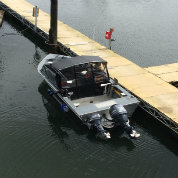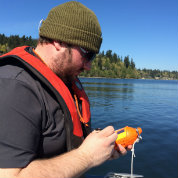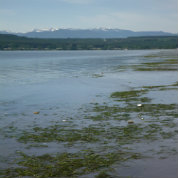 Below is a map showing the various projects AAMT is currently working on and projects that have already been completed.  You can find project details by exploring each location.  By clicking on the map, you will activate it and then when you click on an icon, a pop up will give you a description.  You can also use the provided filters to find projects with similar topics.