Washington's Wild Geoduck Fishery
Both the state and the Tribes are responsible for estimating geoduck population size, determining sustainable yield, and protecting the health of the geoduck stock and the habitat they depend upon.
Harvest of wild geoducks funds
restoration of Washington's aquatic lands.
DNR manages its share of geoduck stock under the guidance of
Habitat Conservation Plan
developed in 2008 to ensure regular and orderly harvest in areas that minimize impacts to shoreline residents and sensitive species while maximizing the benefits a harvest can provide Washington's citizens. 
Geoduck auctions generate nearly $22 million of revenue each year. DNR uses that to fund restoration of aquatic habitats throughout the state to ensure geoduck, and all aquatic life, can continue to rely on the rich lands beneath Washington's waters.
Attention:
Current Geoduck Auction Announcement
Online Auctions
Due to the current closures and restrictions surrounding COVID-19, DNR will hold auctions virtually. Date and instructions on how to participate in the next auction are posted below.
 

Invitation to Bid

Packets

Successful Bidders

(Auction Dates)

Environmental

Assessments

Harvest Period
 
October 2023
November 29, 2023
December 27 2023 - March 29, 2024
 
July 2023
August 30, 2023
October 3, 2023 - December 22, 2023
 
May 2023
June 7, 2023
July 5, 2023 - September 29, 2023
 
January 2023
March 1, 2023
April 10, 2023 - June 30, 2023
 
October 2022
November 30, 2022
January 3, 2022 - March 31, 2022
 
August 2022
September 28, 2022
November 7, 2022 - December 30,2022
Managing the geoduck resource is dynamic due to changes in market demand, resource economics, and new information on geoduck biology and population dynamics. As the managers, DNR and WDFW enforce civil and criminal state laws, regulations and contract conditions that apply to the state's fishery.
Wild stock Geoduck Habitat Conservation Plan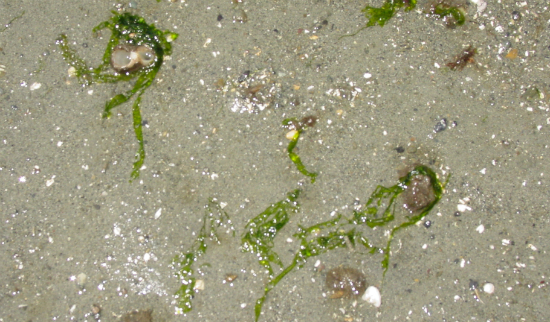 DNR developed an HCP to ensure that state-managed wild geoduck harvests comply with the Endangered Species Act, and that harvests are conducted in a manner that protects threatened and endangered species. The "Low Effect" HCP covers the harvest of naturally occurring geoduck on state-owned beds under marine waters. Geoducks raised and harvested under aquacultural practices are not included.
Final Supplemental Environmental Impact Statement (Final SEIS) state of Washington Commercial Geoduck Fishery May 23, 2001.
Wild Geoduck Habitat Conservation Plan Documents