Small Forest Landowner Regulation Assistance Program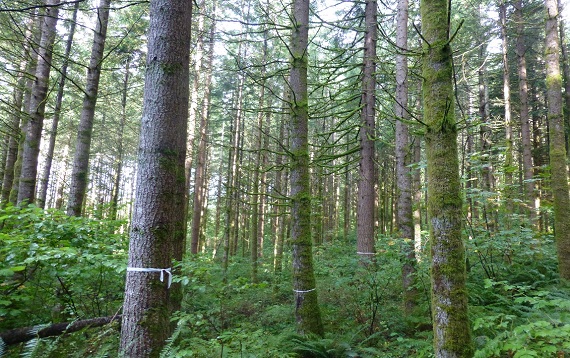 Thinking about harvesting but not sure where to start? Our Regulation Assistance program assists small forest landowners with questions related to the state's Forest Practices Rules and the Forest Practices Application/Notification (FPA/N). 
Regulation Assistance Information
For many landowners, harvesting is a once in a lifetime experience and navigating the rules can be overwhelming. The Regulation Assistance program can provide understanding on both the Forest Practices Rules and the process in general.
Call or email us with your questions about:
• State Forest Practices Rules and Forest Practices Applications
• Alternate Plans
• Long term applications
• 20-acre exempt harvest activities
• Harvest regime options
• Road construction/maintenance
• Management strategies/Forest Practice activities
• Standard or Complex Forest Practice Rule questions
• Water/Wetland typing questions; RMZ/WMZ issues
• Riparian Management Zone (RMZ) and Wetland Management Zone (WMZ) options
• And more Small Forest Landowner Info…
If you would like assistance with your forest practices activities, contact your local Regulation Assistance Forester for your area or email us at
sflo_tech_assistance@dnr.wa.gov
. 
We also have a Fish and Wildlife Biologist who can provide guidance to small forest landowners related to the effects of forestland management activities on fish and wildlife habitat. This new state-wide position provides technical assistance to help small forest landowners with Forest Practices Riparian and Wetland Management Rules on their forestland, including onsite expertise when determining stream typing, fish presence and barrier assessments, and wetland delineation. If you would like assistance from the Fish and Wildlife Biologist, contact
brent.haverkamp@dnr.wa.gov
or email us at
sflo_tech_assistance@dnr.wa.gov
Who is eligible
 Pre-commercial Thinning and Forest Health Biomass Removal
Forest Practices Voluntary Pre-Application Reviews for Potentially Unstable Landforms