Technical Assistance for Landowners (western Washington)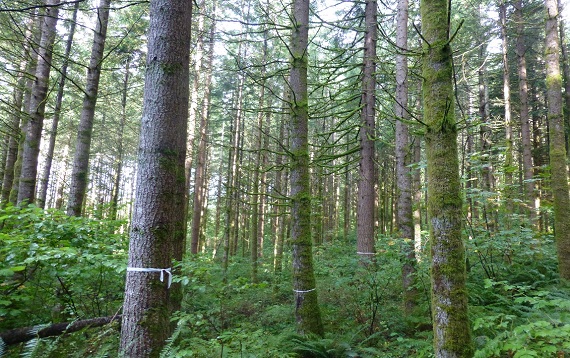 Thinking about harvesting but not sure where to start? 
Our Technical Assistance program assists small forest landowners in western Washington with questions related to the state's Forest Practices rules and the Forest Practices Application/Notification (FPA/N). 
For many landowners, harvesting is a once in a lifetime experience and navigating the rules can be overwhelming. The Technical Assistance program can provide understanding on both the Forest Practices rules and the process in general.
Call or
email us
with your questions about:
State Forest Practices rules and Forest Practices Applications
Alternate plans
Twenty-acre exempt harvest activities
Long-term Forest Practices Applications
Low-impact harvest activities
Timber harvest systems
Road construction techniques
Finding a consultant or logger
and more.
If you would like assistance with your forest practices activities, contact the Technical Assistance Forester at (360) 902-1849 or 
sflo_tech_assistance@dnr.wa.gov
Who is eligible
Any landowner in western Washington that harvests fewer than two million board feet of timber per year on average is eligible to receive technical assistance services from the Small Forest Landowner Office at no charge. Our Technical Assistance Forester is centrally located in Olympia, and covers all of western Washington. These services can be provided remotely by telephone or email, or via a field visit to your property. 
Contact us today
!