Small Forest Landowner Regulation Assistance Program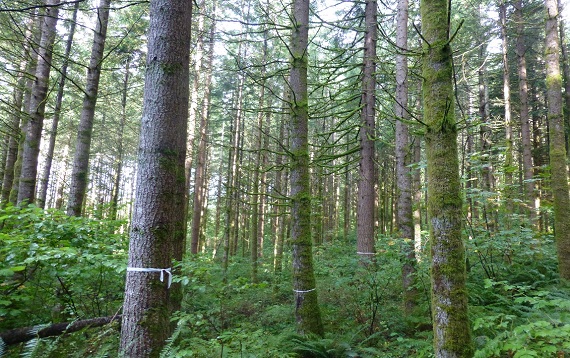 Thinking about harvesting but not sure where to start? Our Regulation Assistance program assists small forest landowners with questions related to the state's Forest Practices Rules and the Forest Practices Application/Notification (FPA/N). 
Regulation Assistance Information
For many landowners, harvesting is a once in a lifetime experience and navigating the rules can be overwhelming. The Regulation Assistance program can provide understanding on both the Forest Practices Rules and the process in general.
Call or email us with your questions about:
• State Forest Practices Rules and Forest Practices Applications
• Alternate Plans
• Long term applications
• 20-acre exempt harvest activities
• Harvest regime options
• Road construction/maintenance
• Management strategies/Forest Practice activities
• Standard or Complex Forest Practice Rule questions
• Water/Wetland typing questions; RMZ/WMZ issues
• Riparian Management Zone (RMZ) and Wetland Management Zone (WMZ) options
• And more Small Forest Landowner Info…
If you would like assistance with your forest practices activities, contact your local Regulation Assistance Forester or email  us at 
sflo_tech_assistance@dnr.wa.gov
. 
Who is eligible
 Pre-commercial Thinning and Forest Health Biomass Removal
Forest Practices Voluntary Pre-Application Reviews for Potentially Unstable Landforms
Looking for help with Forest Stewardship?
Forest Stewardship is a nationwide program providing advice and assistance to help family forest owners manage their lands. The program is a cooperative effort between the U.S. Forest Service and state forestry agencies. In Washington state, the program is administered by DNR's Forest Health and Resiliency Division.
Stewardship and forest-management foresters can help you assess resource conditions and forest health, identify potential problems and opportunities, and recommend management practices to help you achieve your objectives. The program can help you develop and implement a Forest Stewardship Plan to guide current and future management actions and help you qualify for financial assistance, current use taxation, recognition, and certification programs.