Dryland Agriculture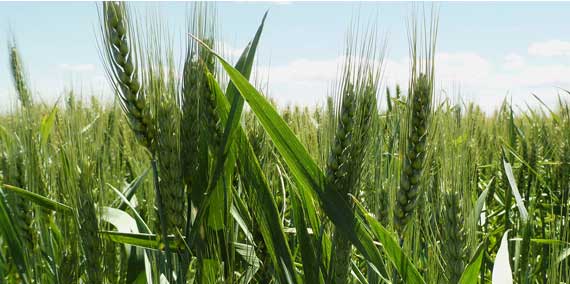 Dryland crops on state trust lands have historically been winter wheat, spring wheat, barley, canola (oil seed), triticale, legumes, and hay.
DNR typically issues dryland leases for 10-year terms, as specified in RCW 79.13.060
Entities who are willing to agree upon a cash rent per acre may receive preference over those seeking percentage "crop share" leases.
When existing leases expire, DNR may choose to re-authorize the lease and negotiate with the lessee (WAC 332-22-100) or it may allow the lease to go to public auction
DNR is obligated to consider access for its parcels in the lease authorization process. Entities who would provide permanent access where the State currently has limited or no access, may be given preference.
FNDING A LEASE