Help plan Baker to Bellingham recreation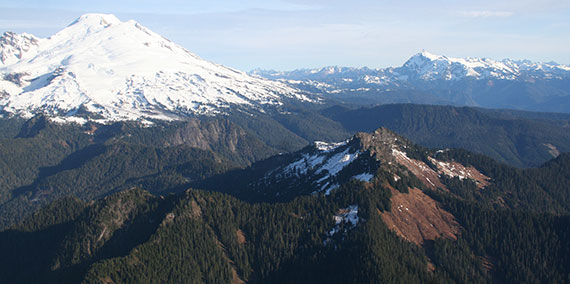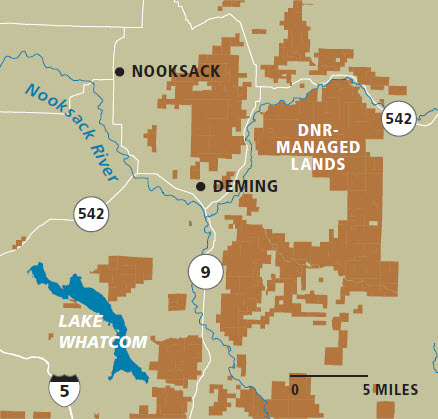 DNR is developing a plan to guide outdoor recreation on DNR-managed working forests across the Whatcom County area for the next 10 to 15 years. To view a map of the recreation planning area, click 
here
. 
Share your feedback
To share your thoughts with us,send us an
email
. To hear more about the project, sign up to receive updates on this project through our
Baker to Bellingham E-news
and connect with us on our
Facebook
and
Twitter
pages. ​For a summary of what we heard from more than 1,300 people who responded to our public recreation survey click 
here
. Thanks    
The Baker to Bellingham Recreation Planning Committee
The Baker to Bellingham Recreation Planning Committeemakes recomendations to the Washington State Departments of Natural Resources (DNR) to guide the development of the future Baker to Bellingham Recreation Plan. The committee represents the interests of governments, communities, partners, and stakeholder groups reflecting the priorities of the broad cross-section of Washingtonians who cherish recreation on state lands in Whatcom County. Recreation planning committee meetings are currently held monthly at the Deming Library and are open to all members of the public.
2016 MEETINGS
---
Jan. 19 and 20, 2016
Meeting Materials
March 8, 2016
Meeting Materials
April 12, 2016
Meeting Materials
May 10, 2016
Meeting Materials
June 14, 2016
Meeting Materials
Sept. 13, 2016
Meeting Materials
April 11, 2017
Meeting Materials
May 9, 2017
Meeting Materials - Coming Soon 
 
June 13, 2017
Meeting Materials - Coming Soon